Stacey, a keynote speaker, successful businesswoman, and mother of five, is a beacon of inspiration to thousands who have adopted her empowering life lessons.
Stacey's powerful lived experiences empower individuals to unlock their full potential, inspiring them to take action toward achieving their goals and dreams.
Her inspiring journey from adversity to empowerment began in housing commission accommodation with an absent mother, where she faced unimaginable challenges such as child sexual assault. At just 14, she was living in a shed, and by 15, she was pregnant with her first child. By 19, she had two children and was homeless. At the age of 21, Stacey faced a difficult ultimatum from the authorities: change her life or risk losing her children. At just 22 years old, she found herself raising three children on her own after surviving domestic abuse.
Through sheer grit and determination, Stacey's resilience never wavered, she persevered and made courageous decisions that transformed her life against all odds.
Stacey's no-nonsense style and sense of humor have helped her defy the odds and not only survive but thrive. Drawing on her lived experience and street-smart wisdom, Stacey has empowered countless individuals to achieve their own success.
As the co-founder of a million-dollar printing business, her tenacity and commitment have earned her nominations for several business awards.
Stacey's reputation as a qualified leadership coach, author, and mentor precedes her, celebrated for her unwavering commitment to rawness, honesty, and compassion.
However, it is as an inspirational speaker that Stacey is best known. Stacey's electrifying keynote speeches have made her one of the most sought-after inspirational speakers in Australia. For the past five years, she has inspired and moved audiences of all kinds with her powerful messages of courageous decision-making, self-belief, and resilience. Whether addressing a room full of executives or a group of young people, Stacey's down-to-earth, relatable style and sharp sense of humor never fail to connect with her listeners. Despite her impressive success, the self-described "rough-around-the-edges chick" remains humble and amazed by the diversity of people she has had the privilege of meeting and motivating, from those struggling to make ends meet to the most affluent and influential members of society.
Sharing the stage with some of the world's most renowned thought leaders, she has appeared on numerous TV shows, including the Today Show, 7.30 Report, and 60 Minutes, where she has shared her inspiring life story and insights on leadership, resilience, and personal growth. Her wisdom and experience have also been featured in some of Australia's most prestigious newspapers and magazines, such as BRW, The Age, and The Herald Sun.
You don't realise your own strength until being strong is your only choice.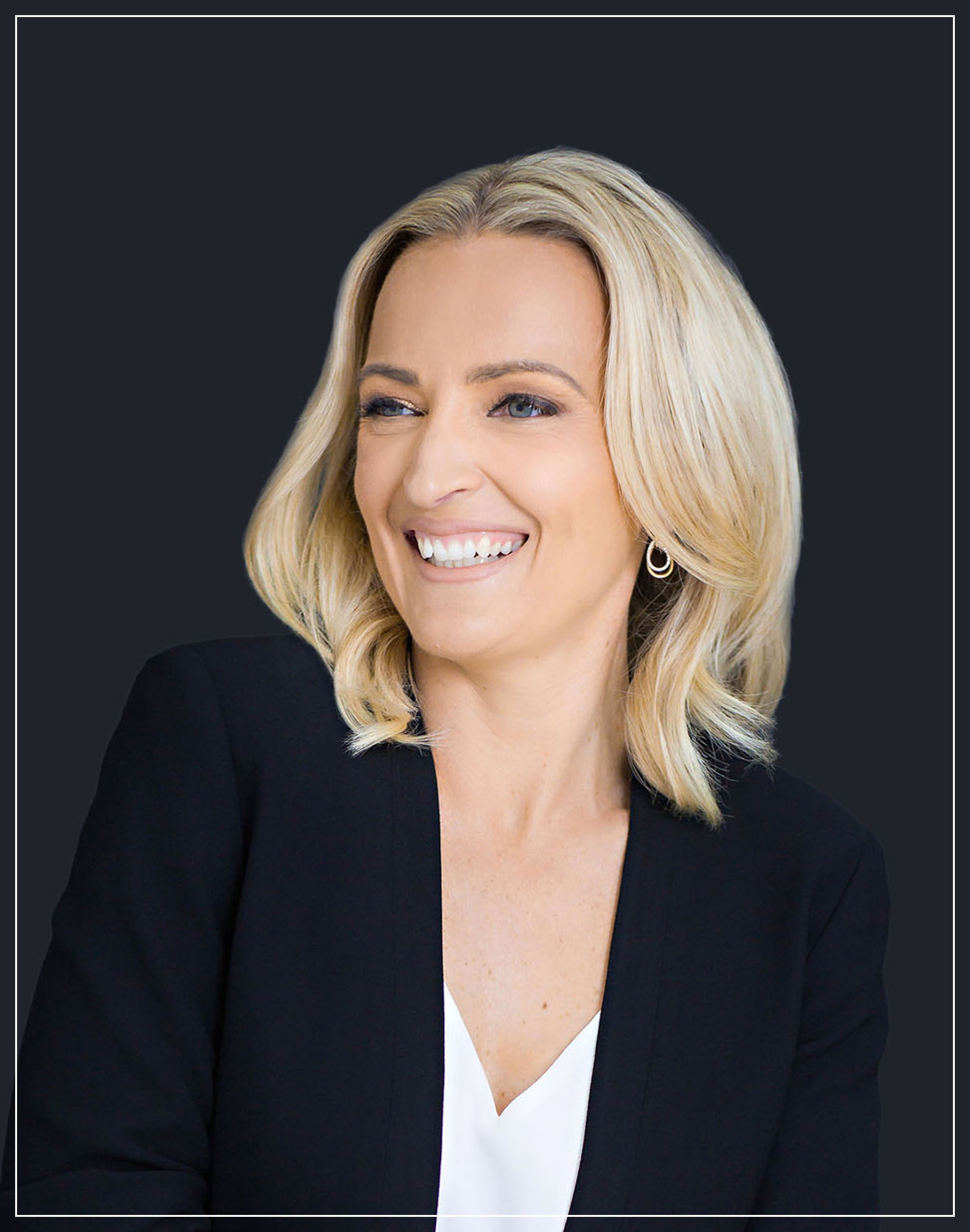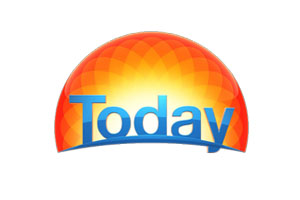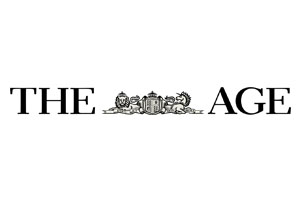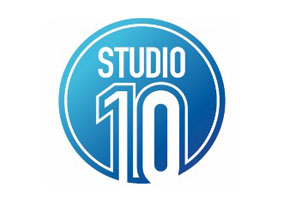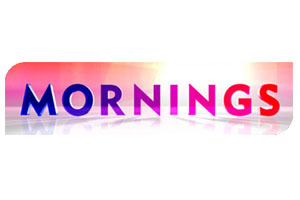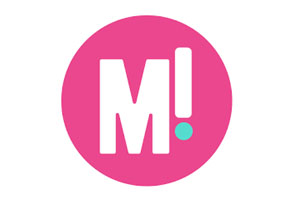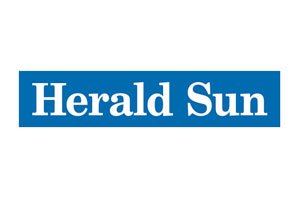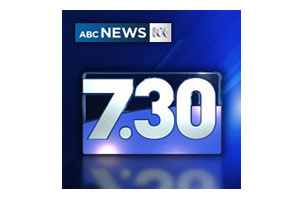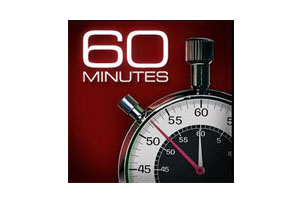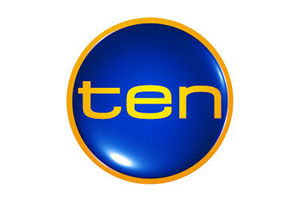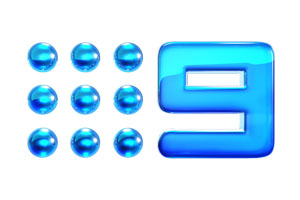 CHALLENGES ARE OPPORTUNITIES 
The times you're stopped in your tracks or have to deal with failure are often when you learn the most important life lessons. Those situations often create space for something new and better to occur.

YOU'LL NEVER FEEL READY
So just start moving. Take one small step each day. Small steps lead to courageous decisions. Once you start making courageous decisions, you'll begin to face your fears head-on.

LIFE WILL KNOCK YOU SIDEWAYS
Accept that sometimes you will get knocked down. You never know when life is going to knock you sideways. It's not personal; it's just what happens but getting back up is a choice.
WOULD IT SURPRISE YOU TO KNOW THAT MOST PEOPLE WHEN FACED WITH A LIFE-THREATENING SITUATION, STILL RESIST CHANGE DESPITE KNOWING THE REPERCUSSIONS?
I totally get it. Because when I look at my own life, change only ever happened when my back was up against the wall, when life dealt me a do-this-or-else ultimatum. Now I'm SO grateful for the experiences of my past as they've allowed me to understand what other people go through in the toughest of times.
I believe we all have the ability to change…. every single one of us! The reason we often resist change, is that we just haven't found the right tools yet….  I feel I know exactly what tools people need. In fact, I've helped many people change their lives.
Nothing thrills me more than inspiring others to transform their lives, whether that be discovering their purpose, quitting a job they hate (and finding one they love) and discovering a life of fulfilment. I know it's possible to take any step, big or small, to change.