Stacey is a keynote speaker, successful businesswoman, mother of five and inspiration to thousands of people who have adopted her life lessons.
Using her street smart wisdom, Stacey lives by the philosophy (and helps others do the same) that to be more, you need less.
By any standard, Stacey should be living on the streets, in jail, on drugs or dead. She ticks all the boxes when it comes to risk factors. She had an absent mum, was bought up in housing commission and experienced child sexual abuse. By 14, she was living in a shed. By 15, she was pregnant. By 19, she had 2 babies and was homeless.
By 22, Stacey was raising three kids on her own and had survived domestic abuse.
Remarkably, Stacey, has not only survived to tell the tale but managed to defy the odds by using her street smart wisdom to thrive, and help others from all walks of life do so too. As the co-founder of a million-dollar printing business, her tenacity and commitment have seen her nominated for several business awards.
As a qualified leadership coach and mentor, Stacey is known for her rawness, honesty and compassion.
However, it is as a motivational speaker that Stacey is best known. For the past 5 years, her keynote speech Good Riddance: How to Make Hard Choices Easy for a Change has captivated audiences across Australia. In fact, the self-described 'rough-around-the-edges chick' often pinches herself when rubbing shoulders with everyone from those in rags to those in riches.
Sharing the stage with countless thought leaders, Stacey has also appeared on TV shows such as the Today Show, 7.30 Report and 60 Minutes to share her against-the-odds life story. She has featured in many newspapers and magazines such as BRW, The Age and The Herald Sun.
When I was forced to change my life or risk losing my kids, I used to Google 'teenage mums who have succeeded'. But I struggled to find anyone in Australia who'd been through similar life challenges and come out on top. So in the words of Mahatma Gandhi 'I decided to be the change I wished to see in the world!' I want to be that someone I was once looking for.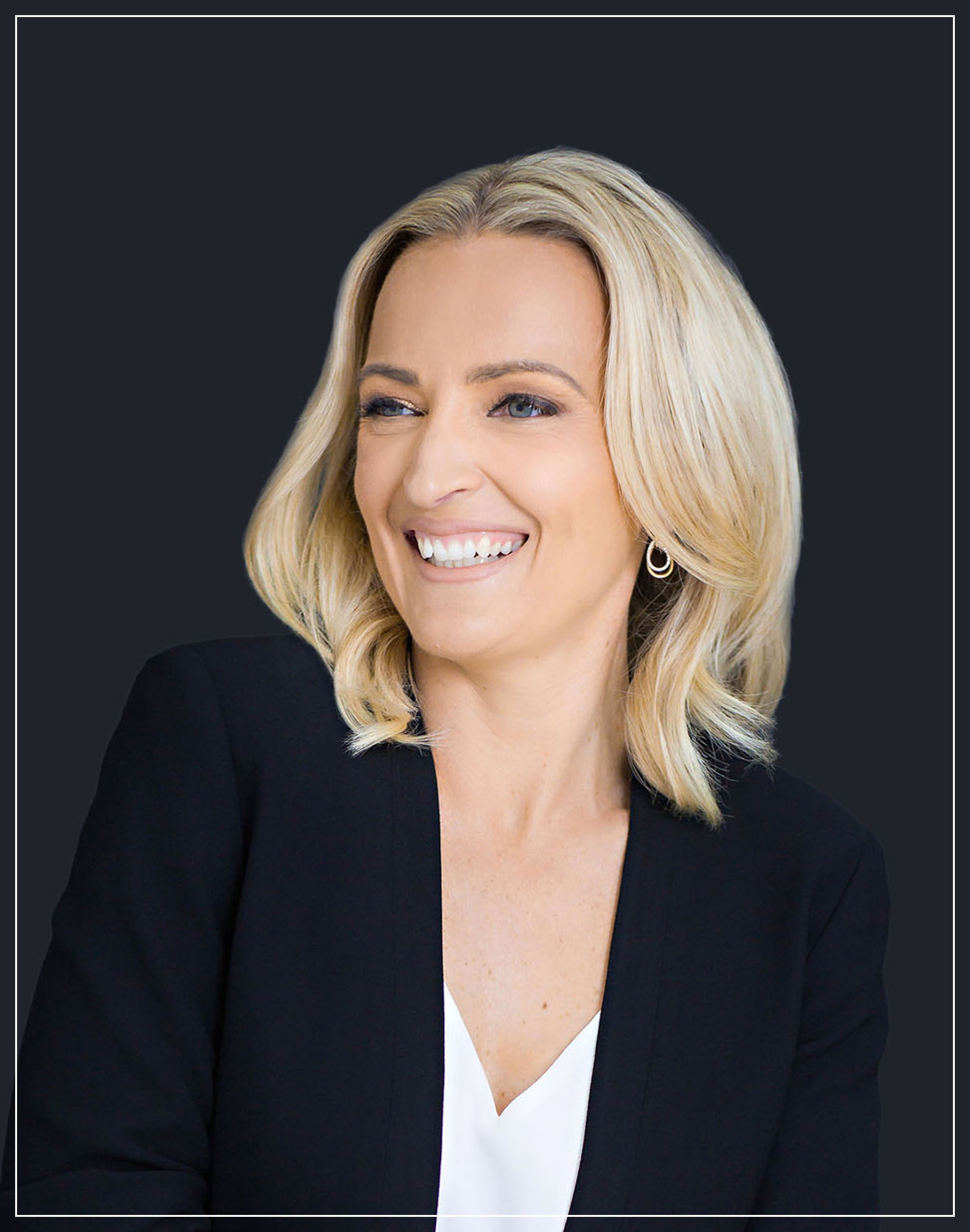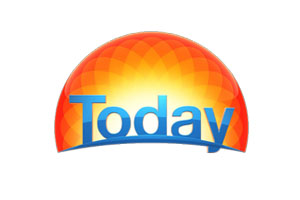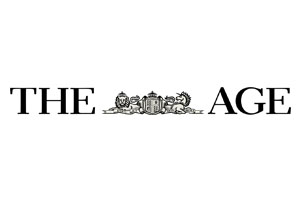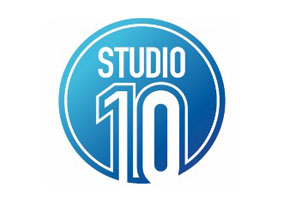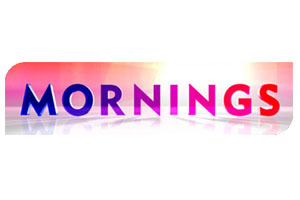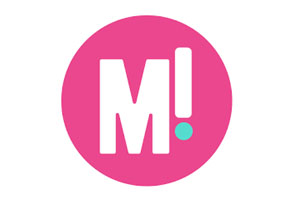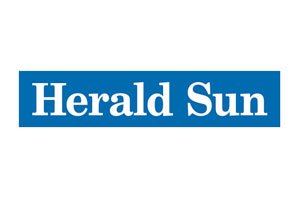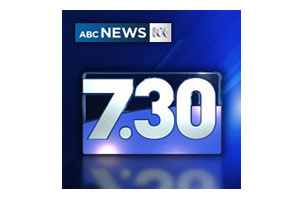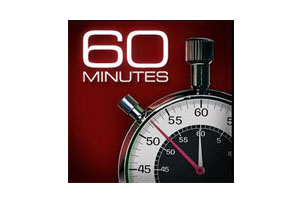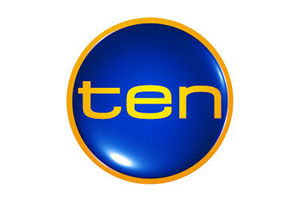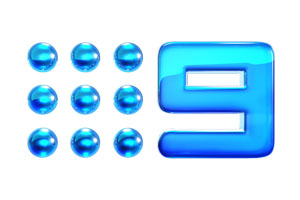 ALIGNMENT
Live out your values every day because they are the most powerful tools you have. Your values will help you be the person you need to be to accomplish your goals and dreams, and to lead and influence others. When you eliminate negative habits, life can feel extremely uncomfortable. Stay consistent to what you believe – and learn to feel comfortable with the uncertainty.

RESILIENCE
One of the biggest hurdles to change is usually to do with what's going on between your ears. It's the mental talk that sabotages your success, things like 'I'm not good enough' or 'Why would anyone want to hear this?' or 'I don't deserve that'. Any change is hard, but with a strong mindset and surrounding yourself with positive people, it becomes easier.

CONFIDENCE
Find someone you can talk to who believes in you more than you believe in yourself, someone who'll help you with taking the little steps. By planting these little seeds of self-belief, they'll help you go for it even if you're scared. By introducing small changes into your life each day and staying committed, you'll start seeing big results.
WOULD IT SURPRISE YOU TO KNOW THAT MOST PEOPLE WHEN FACED WITH A LIFE-THREATENING SITUATION, STILL RESIST CHANGE DESPITE KNOWING THE REPERCUSSIONS?
I totally get it. Because when I look at my own life, change only ever happened when my back was up against the wall, when life dealt me a do-this-or-else ultimatum. Now I'm SO grateful for the experiences of my past as they've allowed me to understand what other people go through in the toughest of times.
I believe we all have the ability to change…. every single one of us! The reason we often resist change, is that we just haven't found the right tools yet….  I feel I know exactly what people need to eliminate from their lives. In fact, I've helped many people change their lives with my tough love mantra to "get rid of unhealthy shit and replace it with healthy goodness".
Nothing thrills me more than inspiring others to transform their lives, whether that be discovering their purpose, quitting a job they hate (and finding one they love) and discovering a life of fulfilment. I know it's possible to take any step, big or small, to change.
So with that said, my unique take on Change looks a bit like this:
Say Good Riddance. Sounds counter-intuitive, doesn't it? But if you don't know what to change your life into, first focus on the things you don't want – then eliminate those things from your life. Work backwards to achieve your goals.