With each small change, a new opportunity knocks and you conquer it, your confidence builds and then another opportunity knocks. You will wake up happy and go to bed excited knowing the hard work you put in all of those years ago was so worth it for the extraordinary life you are now living.
STACEY'S KEYNOTE MESSAGE MANTRA'S
Stacey has made a name for herself as a change expert. Her gutsy messages turn the traditional goal-setting approach of 'focus on what you want' on its head. Instead, her audiences learn how to:

SAY GOOD RIDDANCE
Sounds counter-intuitive, doesn't it? But if you don't know what to change your life into, first focus on the things you don't want – then eliminate those things from your life. Work backwards to achieve your goals.

TWO CHOICES
If you take your eye off the ball, your life can be full of meaningless moments. By taking responsibility and making conscious positive choices, we soon learn that we're the only ones to blame for the outcomes we get. You can choose to become accountable for your choices, and your actions and by losing your external crutches during tough times.

IF IT IS GOING TO BE, IT'S UP TO ME
Think about some of the things that you would like to achieve.  What excuses do you have for not achieving your desired outcome? Life will knock you down. But only you can choose to get back up and keep going.

TAKE A STOIC STANCE
When faced with a challenge, do you tackle it or run away? In the same way, a lighthouse can endure any storm, we can learn ways to develop mental resilience. Instead of looking for external fix its, we rely on ourselves to make a change.
GOOD RIDDANCE MAKES CHANGE EASY
When it comes to change, the goal setting model that most people use hasn't changed all that much since the late 19th century when renowned American philosopher Elbert Hubbard believed people failed, not because they lacked intelligence or courage, but because they did not direct their energies towards specific goals.
Today, the thriving self help and personal growth industry still revolves around being clear about what you want and the universe delivering (think the Law of Attraction and frameworks such as SMART – Specific, Measurable, Actionable, Realistic and Time-framed goals).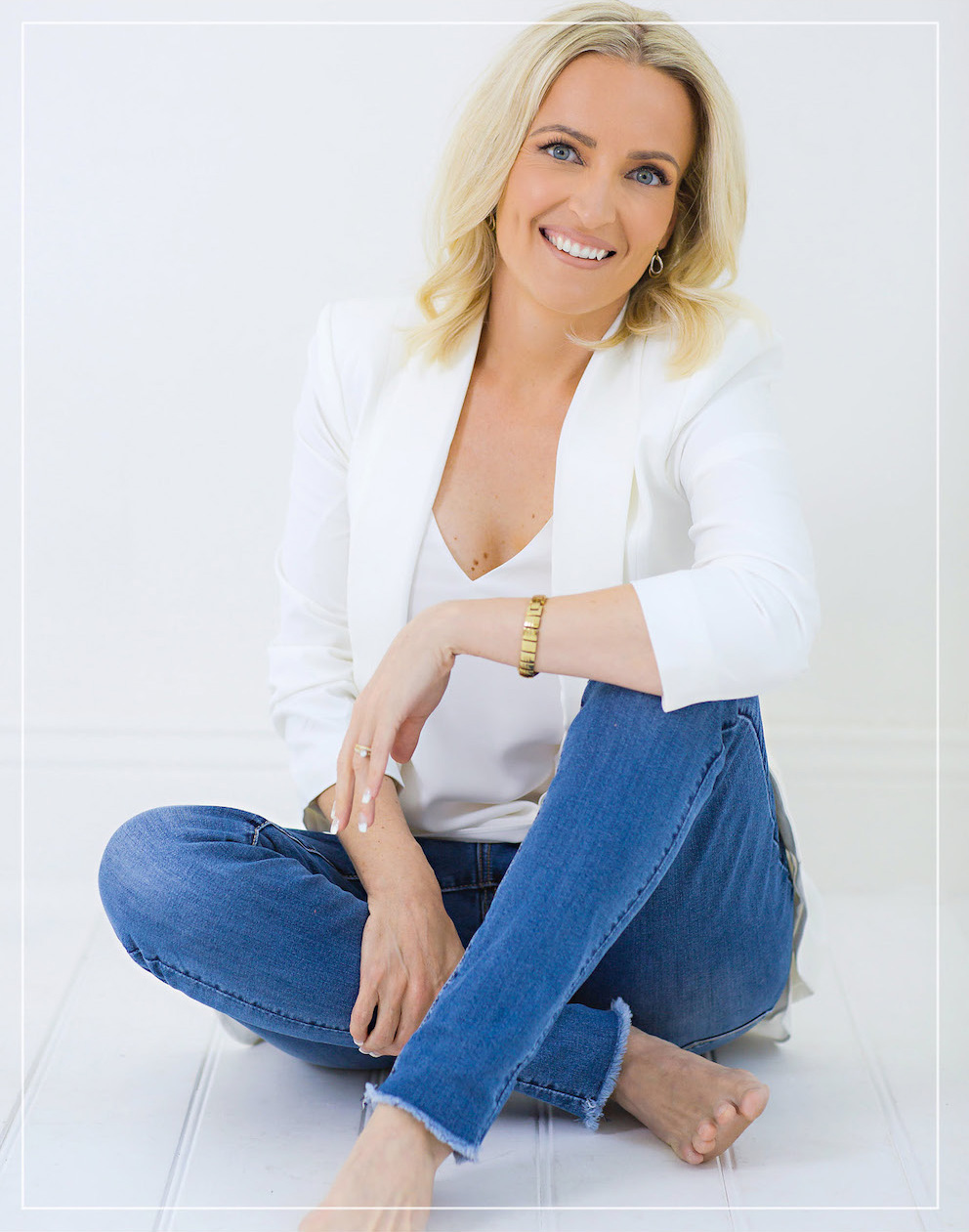 THE ART OF REVERSE ENGINEERING… Knowing what you don't want!
The problem is nowhere in this approach does it take into account what we DON'T want.
SMART goals are future oriented, based on things we haven't currently got. Sometimes, we can only imagine what we want only after we get there because we have no previous frame of reference, no real life experience to count on.
When life is filled with chaos or crisis, a future-based framework may not be very useful. You might have no idea what a "better life" looks like, so what exactly do you aim for? Or maybe you're overwhelmed trying to cope with your current scenario.
The great news is that change doesn't have to be something that happens when you're in crisis. It can be made consciously and easily once you know how, without spending thousands of dollars on therapy or self-help programs.
As part of this presentation, you'll learn:
how to work backward to eliminate the things you DON'T want
abandon habitual patterns and start taking responsibility for your life
a no BS approach to confidence, authenticity, and happiness
simple ways to make conscious positive choices
how to overcome adversity, practice self-control and learn mental toughness so you can overcome your challenges rather than run from them
practical and simple strategies to achieve your goals