You don't realise your own strength until being strong is your only choice.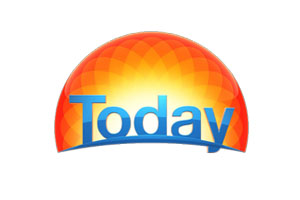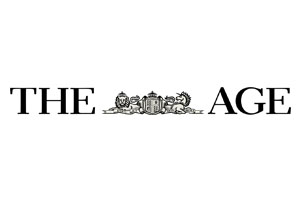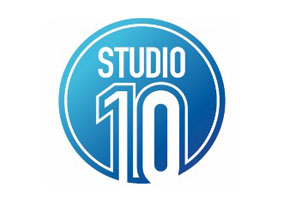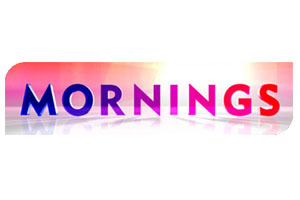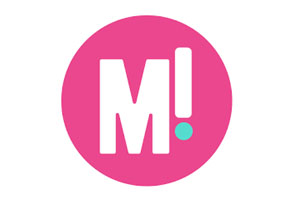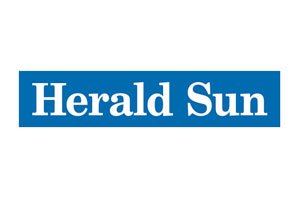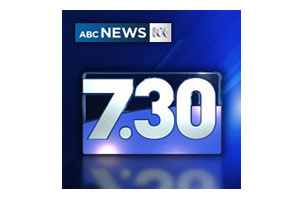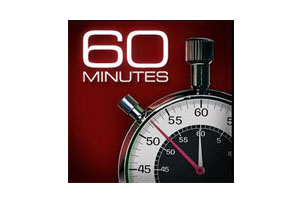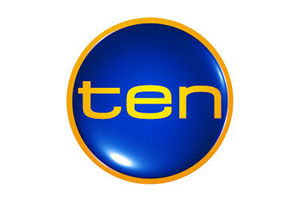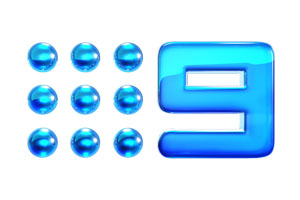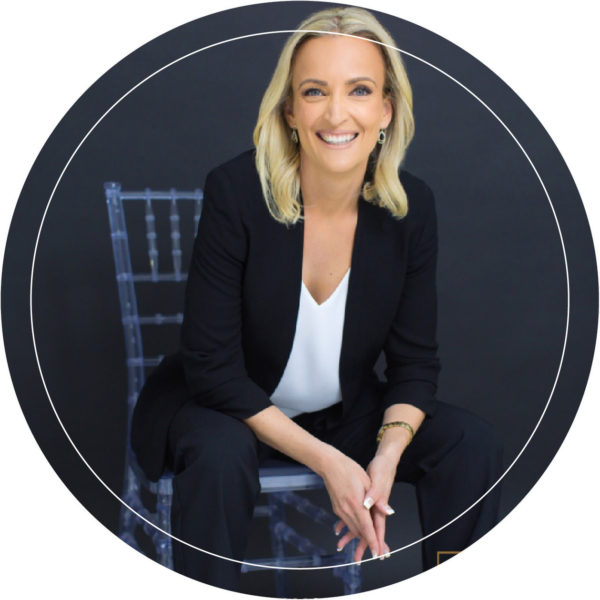 Stacey Currie has survived incredible hardship to become a keynote speaker, successful businesswoman, mother of five and inspiration to thousands of people who have adopted her life lessons.
Using her street-smart wisdom, Stacey lives by the philosophy that to be more, you need less.
GOOD RIDDANCE- Stacey Currie's New Book
Get rid of your fears and doubts. Unleash your potential.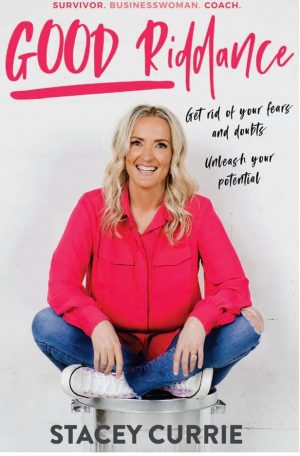 STACEY'S KEYNOTE MESSAGE MANTRAS
Stacey has made a name for herself as a change expert. Her gutsy messages turn the traditional goal-setting approach of 'focus on what you want' on its head. Instead, her audiences learn how to:

SAY GOOD RIDDANCE
Sounds counter-intuitive, doesn't it? But if you don't know what to change your life into, first focus on the things you don't want.

TWO CHOICES
By taking responsibility we soon learn that we're the only ones to blame for what we get, this makes decisions very easy.

IT'S UP TO ME
Life will knock you down. But only you can choose to get back up and keep going.

TAKE A STOIC STANCE
We can begin to rely on ourselves to make the change, instead of looking for external fix its.
"GOOD RIDDANCE" to what is not serving you. Subscribe to my monthly message mantras' and you too can make hard choices easy for a change.