You never know when life is going to knock you sideways. It's not personal; it's just what happens but getting back up is a choice.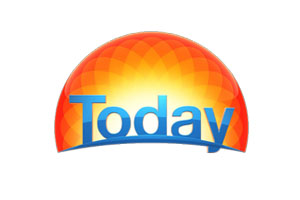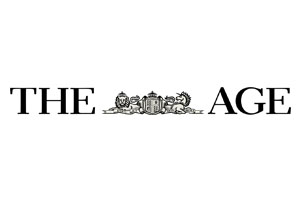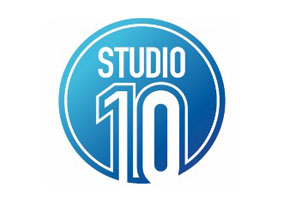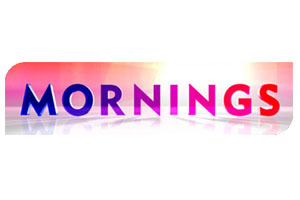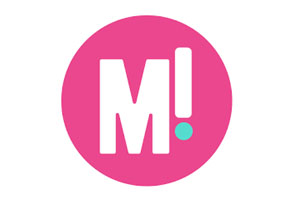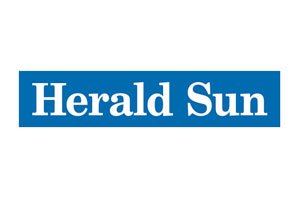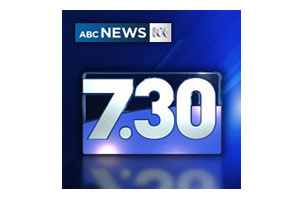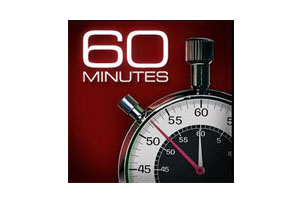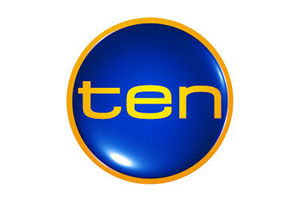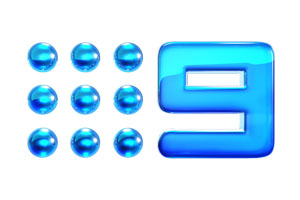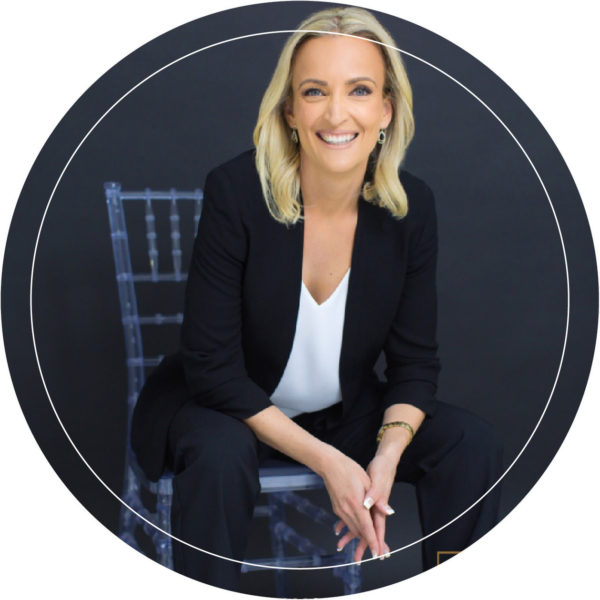 Stacey Currie has survived incredible hardship to become a keynote speaker, successful businesswoman, mother of five and inspiration to thousands of people who have adopted her life lessons.
Using her street-smart wisdom, Stacey lives by the philosophy that to be more, you need less.
GOOD RIDDANCE- Stacey Currie's New Book
Get rid of your fears and doubts. Unleash your potential.
This book is available at:
Booktopia- www.booktopia.com.au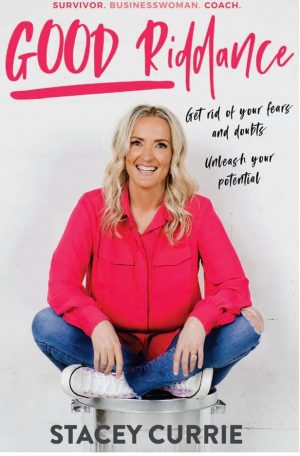 WHEN CHANGE SEEMS IMPOSSIBLE
Stacey Currie leaves audiences motivated and willing to embrace change.
A respected businesswoman with a personal history that would rival a Hollywood blockbuster, Stacey is living proof it is possible to make dramatic, life-altering change.
Called on to make big changes when all she knew was battling, and welfare, figuring out goals, and making a 'new life' seemed impossible.
Yet she did!
Which is why Stacey is committed to sharing her insights to empower audiences to embrace change, unlock courage and pursue the impossible.
"GOOD RIDDANCE" to what is not serving you. Subscribe to my monthly message mantras' and you too can make hard choices easy for a change.