BEHIND EVERY SUCCESS STORY…..
Behind every success story lies a courageous decision made by someone who refused to let fear hold them back.
There are countless individuals who are not reaching their fullest potential because they are constantly waiting for the so-called 'perfect moment' to make important decisions in their lives. The notion of a 'perfect moment' is nothing but a myth that we cling to, and it is this mistaken belief that often prevents us from making important decisions. The fear of the unknown – not knowing what lies on the other side of our choices – can leave us feeling paralyzed and stuck in a state of inaction.
Imagine the possibilities for your company if each employee had the confidence to make courageous decisions and the resilience to persevere through challenges and setbacks.
Everyone on your team, including yourself, aspires to thrive and find fulfillment in life but to achieve success, every next level of your life demands a different version of you.
By consciously monitoring your thoughts, choices, and actions, you unlock your full potential and reveal a version of yourself that you never thought was possible.
Through this inspiring talk, Stacey shares the top three lessons that have enabled her to make courageous decisions and will empower her audience to do the same.
You are only one decision away from a totally different life.
CLIENT TESTIMONIAL- "Stacey's story resonated with the audience and the feedback has been overwhelmingly positive. Stacey was so engaging and her story was compelling. I cannot recommend Stacey more highly if you want a speaker who talks from the heart, with honesty, integrity, humor and passion".
-Patrice Jackson- Hume- Berry Street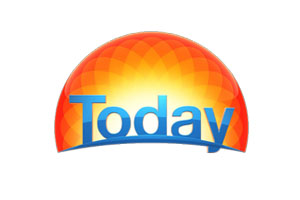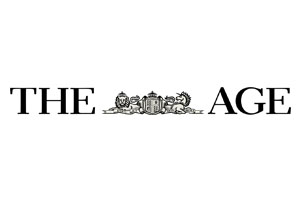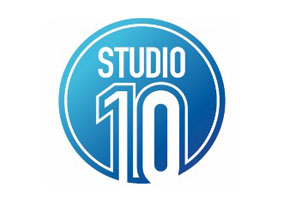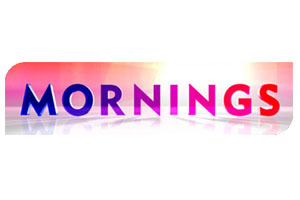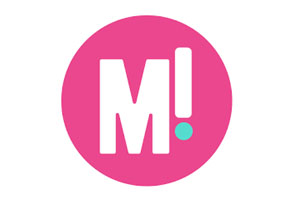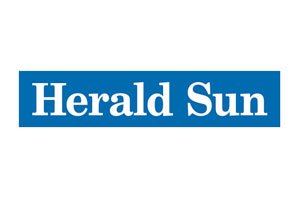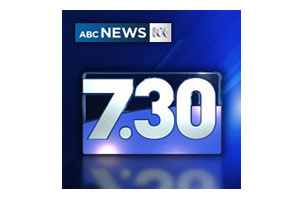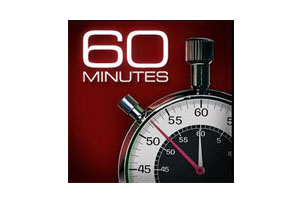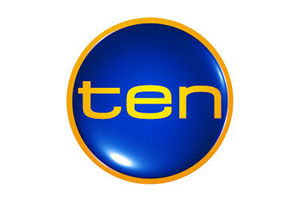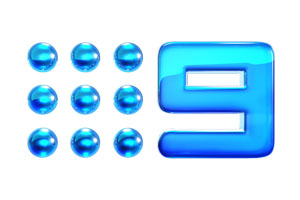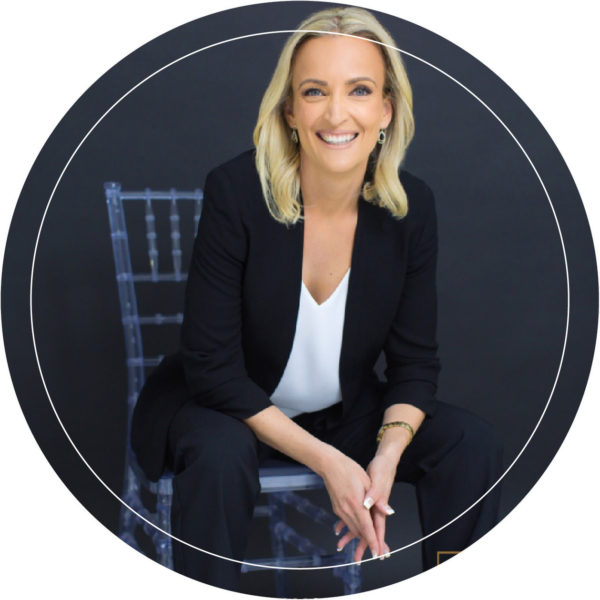 Stacey Currie's remarkable journey from surviving incredible hardship to becoming a successful businesswoman, keynote speaker, mother of five, and an inspiration to thousands is a powerful testament to the transformative power of perseverance and determination.
Stacey's practical and street-smart wisdom inspires us all to tap into our own innate wisdom to unlock our true potential.
GOOD RIDDANCE- Stacey Currie's New Book
Get rid of your fears and doubts. Unleash your potential.
This book is available at:
Booktopia- www.booktopia.com.au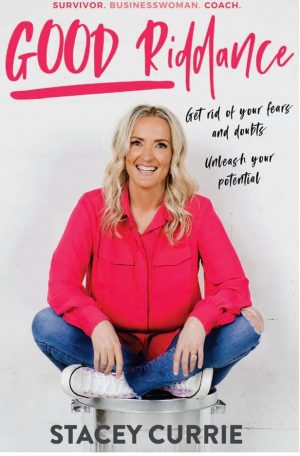 Stacey Currie's dynamic presentations leave audiences incredibly motivated and completely committed to making meaningful change.
Stacey's remarkable personal journey, with its many challenges and triumphs, is a testament to the incredible power of making life-altering change, making her not just a successful businesswoman, but a true inspiration to us all.
Stacey's journey is a testament to the human spirit's extraordinary capacity for resilience and transformation.
Despite facing overwhelming odds and the weight of her past, she fearlessly stepped up to the challenge of creating a new life for herself, demonstrating that even the most impossible-seeming goals can be achieved with grit and determination.
This is why Stacey shares her powerful insights to inspire audiences to pursue the impossible through courageous decision-making.
"GOOD RIDDANCE" to what is not serving you. Subscribe to my monthly message mantras' and you too can make hard choices easy for a change.